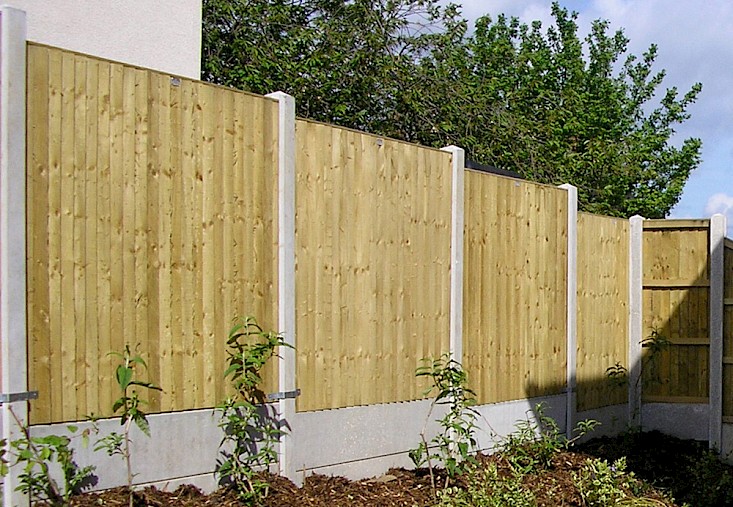 Naylor Concrete manufactures a range of robust concrete posts and related products for use with timber fencing.  Stronger than timber posts which can easily be damaged by strong winds, Naylor concrete posts benefit from a high quality, smooth and aesthetically pleasing finish which makes them particularly well suited for use in homes, parks and the public realm.
Naylor slotted concrete posts are manufactured using a wet cast concrete mix for optimum strength and durability and the range includes ends, corners and three-way posts in a range of sizes up to 2.66m long.
Smooth and rock-faced finish gravel boards are also available to make an attractive finish to your overall fence line and protect the bottom of timber fencing panels.  Naylor gravel boards come in 1830mm lengths and are available in heights of 150mm or 300mm.
To ensure short lead times on deliveries, Naylor Concrete holds high stock levels of all Naylor concrete fencing solutions which can be ordered direct from its manufacturing site in Garforth.  For contact information, call Naylor Garforth on 0113 2862586 or email the team at fencing@naylor.co.uk