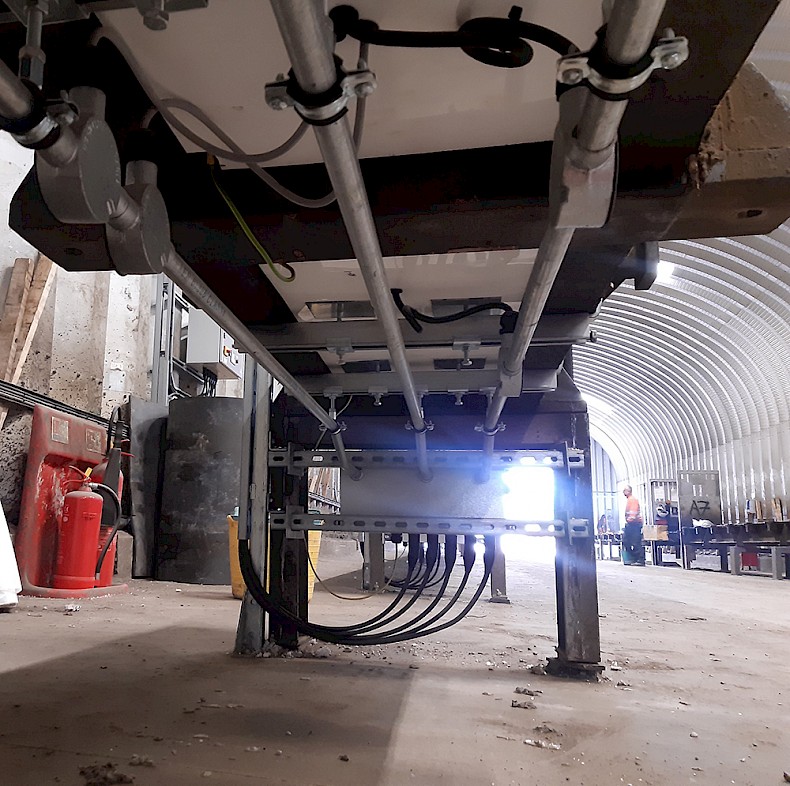 Part of Naylor Concrete's strategy to deliver net zero by 2050, the new heating system is expected to reduce carbon emissions by 12.75 tonnes per annum at the site.
Replacing a kerosene heating process, which was previously used to cure concrete on Naylor's prestressed lintel beds, the new 'ZECK' heating system will operate using 100 per cent green energy, as all of the electricity used at the site is generated by renewable energy sources. 
The new accelerated concrete curing system, called 'Fast-Cure', was designed and installed by Yorkshire-based zero carbon thermal technology specialists ZECK Limited who also completed a three-month trial at Barugh Green to evaluate its effectiveness and the carbon emission savings which could be delivered.
Helen MacIntosh, Technical Director at Naylor Concrete, comments: "Naylor Concrete is committed to finding innovative ways to improve our manufacturing processes and to reducing carbon emissions at all of our sites.  Commonly used thermal heating systems which use kerosene heaters to cure concrete are inefficient and generate significant CO2emissions.  In contrast, the new system developed by ZECK is more environmentally friendly, more efficient and more cost-effective. We're delighted with the work undertaken by ZECK and the impact it is already having on our ability to meet our net zero objective."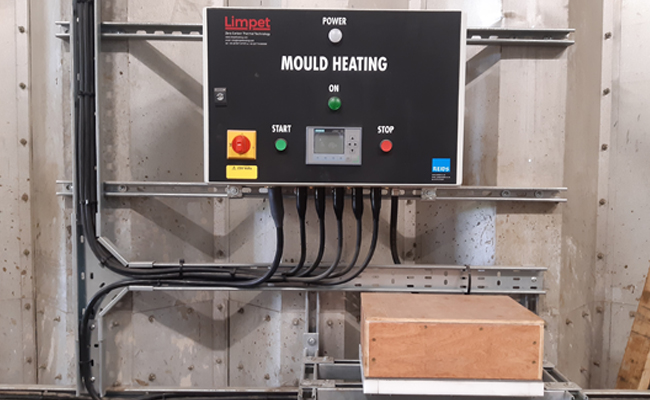 ZECK's new Fast-Cure system also switched the mould heating method from convection to conduction.  This in turn enabled digitisation, more accurate temperature control and meant that lintel moulds can now be insulated to prevent wasted heat from going into the atmosphere. In addition, during cold weather, the production cycle from pour to de-mould was reduced from two or three days to less than 24 hours, thus improving productivity and production capacity.
For more information about Naylor Concrete's Net Zero Strategy visit   https://www.naylorconcrete.co.uk/net-zero/