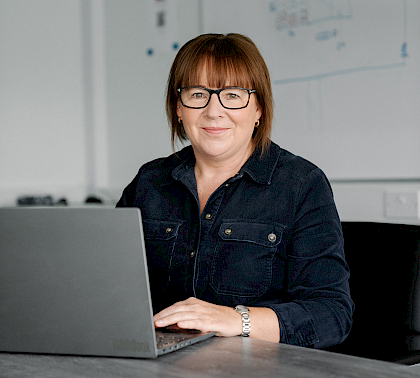 "Innovation is at the heart of our business and we're committed to making significant investments which enable us to develop new materials, products and systems for use in the construction sector."  In our latest blog, we talk with Helen MacIntosh, Naylor Concrete's Technical and Development Director, about the technical team, their capabilities and their focus going forward.
You've recently expanded the Naylor Concrete technical team.  How many people now work within it?
We now have our first dedicated technical team which comprises five full time employees who are based at our Barugh Green manufacturing site near Barnsley.  In addition to myself, we employ a Senior Structural Engineer, a Structural Engineer, a CAD Technician and a Concrete Technologist.
How experienced is the team?
Prior to taking this position, I was a Director of Naylor Industries Plc. I began my career working for a structural steelwork manufacturer and have more than 40 years' experience of working within the construction industry.  The rest of the team are also highly experienced technical professionals: our Senior Structural Engineer is well on the way to achieving chartership; our Structural Engineer is currently studying for a MSc (Eng) in Advanced Concrete Technology; our CAD Technician recently completed his SolidWorks Silver Passport, and the newest member of our team, the Concrete Technologist, is studying for a BSc (Hons) Engineering Management and working towards the attainment of Chartered Manager status.  The calibre of the team means that we're able to provide market leading support and expert advice to customers and specifiers.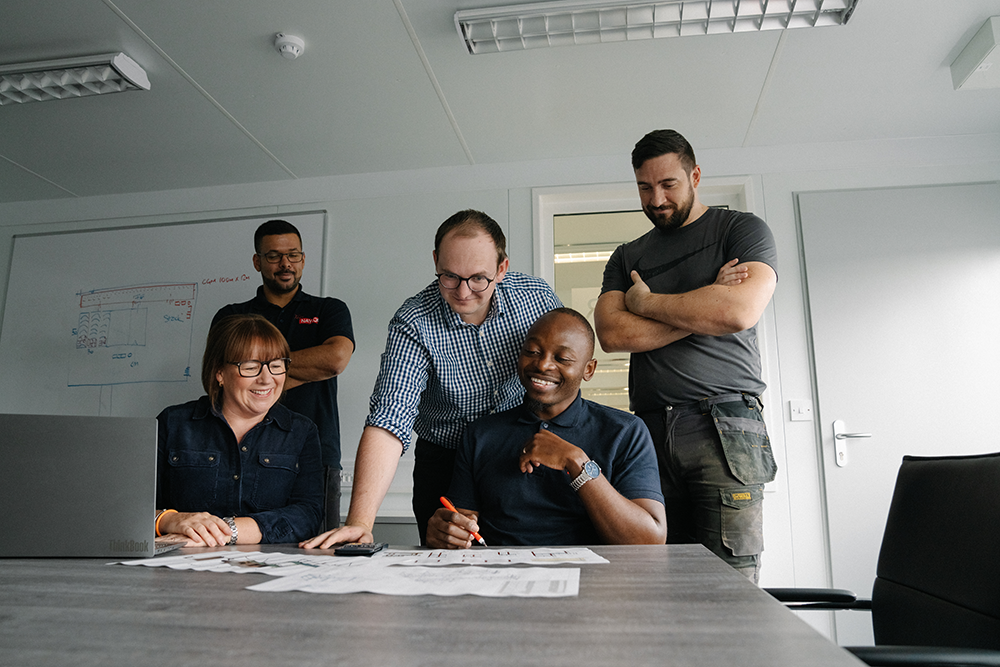 What services can the Naylor Concrete technical team provide?
The experience and expertise of the team means we can provide a comprehensive range of services to support the development of our own manufacturing capabilities as well as the delivery of successful projects for our customers. Specifically we can undertake calculations; provide product specification guidance; create product specifications and provide a full take-off and scheduling service.   A core part of our work is also focussed on product development and research.
What's the core focus for the technical team in the coming year?
As a responsible business which is keen to reduce its own environmental impact as well as that of the construction industry, we're focussing heavily on research which will enable us to develop more environmentally friendly cement materials.  We recently invested £155,000 in a new R&D laboratory at Barugh Green which will be critical to this research.  Our recently appointed Concrete Technologist will play a key role in the development of new low carbon concrete mixes.
Alongside this research, we will also be undertaking our programme of ongoing product development and testing to ensure our customers continue to have access to high performance solutions.