Naylor XtraFire and Fire-Spec lintels have been specified and supplied to 'The Sycamores' a £13.4m independent supported living scheme in Leeds.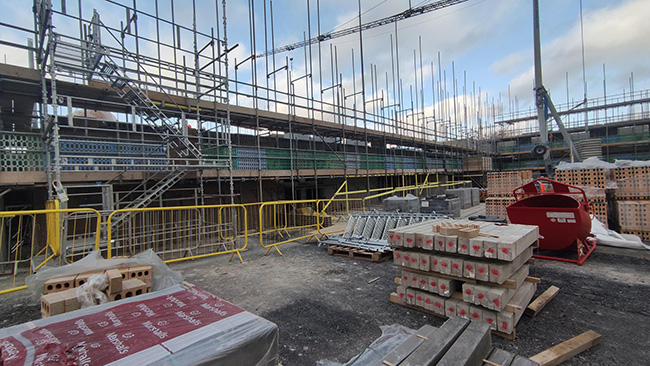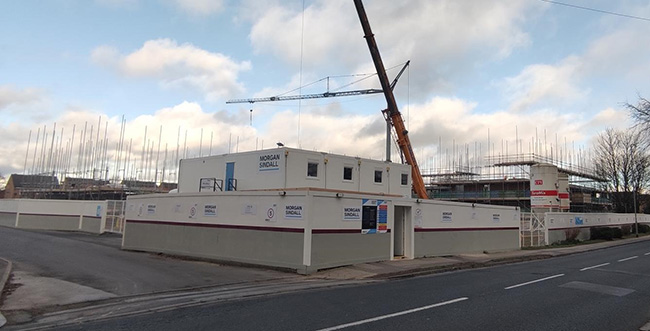 The Sycamores has been designed to maximise the independence of people who require on-going care and support, such as older people and those with health conditions, and comprises self-contained apartments as well as a communal area.
Lintels with a fire rating of 60 minutes were required for the project and Naylor were able to comply by supplying both 'XtraFire' and 'Fire-Spec' lintels which have a fire rating of up to 240 minutes, making them ideal for residential apartments. Naylor XtraFire lintels have been independently fire tested and are manufactured as a one part solid concrete unit, which can be cut on site.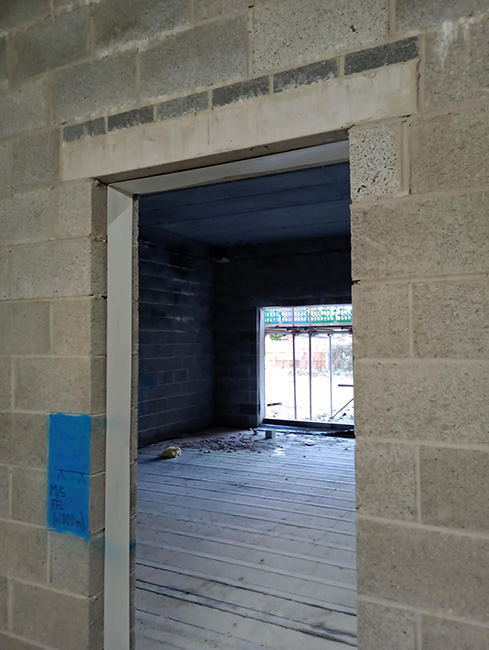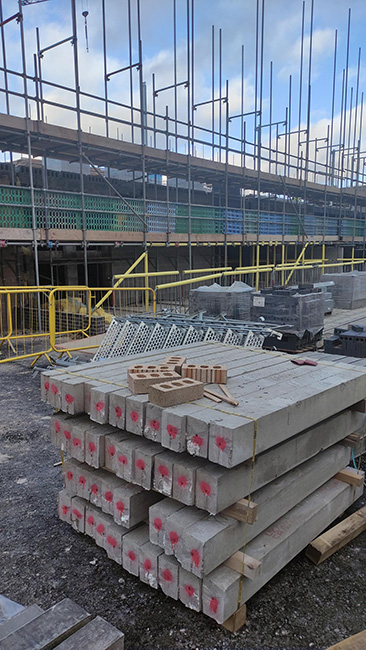 Please click here to find our more about our range of fire resistant concrete lintels or call 01226 320810 and speak to a member of our team who are happy to help with your enquiry.